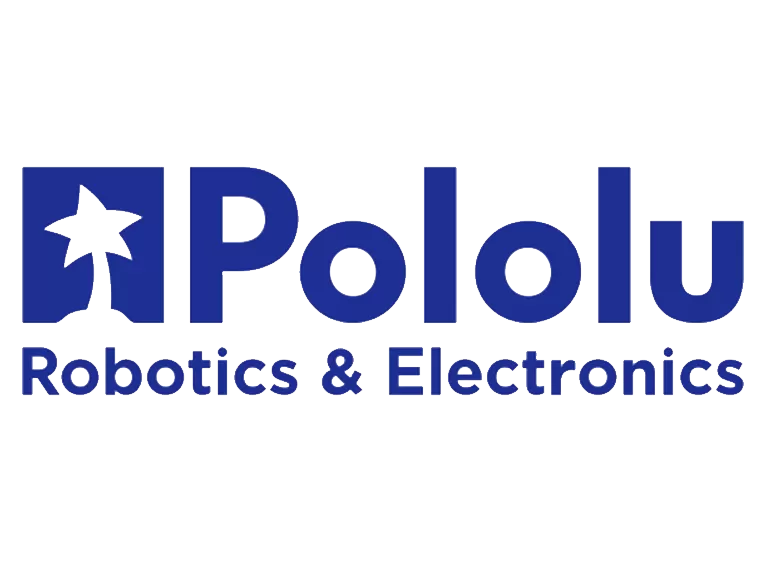 Who are we?
We are a group of secondary school students at the Lyceum Kralingen in Rotterdam. We design, build and program our own robots. Every week we meet and we are optimizing our robots to get them as far as possible in different competitions.
Last year we participated in the NC RoboCup Soccer at TU Delft and the World Cup in Thailand. Our team has become Dutch Football Champion and 4th in the world! On Twitter @TeamRoboticus we have kept everyone informed about the matches. Photos of the match are also available under the tab "Matches".
Nieuwsitem 2023:

We are pleased to announce that we outperformed all competitors in the Robocup Junior competition and as a result we are now the National Champions of the Netherlands!! Our sub team was also present at Robocup Junior, where they participated in the Rescue division with their line-following robots!!

We recently participated in the European Championship light-weight robocup competition in Croatia. Here we could test our 2nd robot with other teams. We are quite satisfied with our robot, because we came 2nd. We have learned a lot and now we will continue to the World Cup in Bordeaux.

The progress we have made and the success we have experienced would not have been possible without all the support we have received from Robeco, Pololu robotics, Tinytronics, Eurocircuits, Openmv and Altium!! Thanks everyone!!!
Check the team here!
Soccer lightweight
The robots we make are intended for the soccer lightweight league. All over the world there are teams that participate in this, such as during the World RoboCup junior.
During the Dutch National Championships, 1:1 is played, an exciting competition where robots compete 1 against 1 to score as many goals as possible in the other goal in 2 halves. It is played with an official match ball that emits pulses of infrared light that can be received by sensors on the robot to find the ball. This in combination with sensors such as light sensors, a compass or a gyroscope allows the robot to play football completely autonomously!